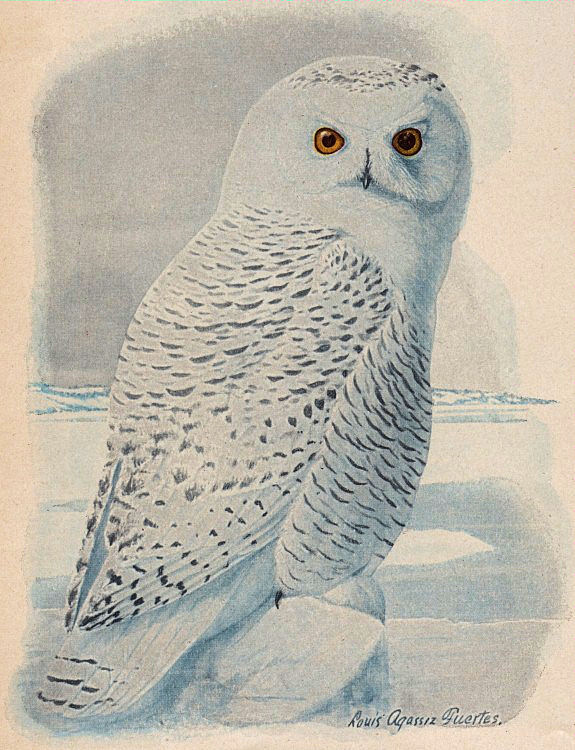 Recent reports are coming in of an influx of Snowy Owls in the metropolitan area which brings great excitement to birders . Unfortunately,it is also the most photographed and exposed species as attested in years past when people get too close in many coastal states this species visit.
These birds have come a very long way, exhausted and struggling daily with the harsh elements of winter. We need to give them space.
Reporting this species is a very tough dilemma.Personally, I imposed rules upon myself never to report or tweet an owl location specifics if the owl is in a very vulnerable state and easily flushed which tests its energy and food reserves. I do feel bad not reporting this species that is a life bird for many and something that never gets old for experienced birders like myself. But the owls state of health is the critical priority.
A good suggestion for a birder wanting to see this species is simply go out and discover, hoping for lady luck and serendipity of finding one if you target those areas the Snowy Owl is often found in.Or go with a bird group which has leaders who follow ethics. (I.e. they use a scope)
Today, a Snowy Owl was seen in Floyd Bennett Field which I was alerted early on , in an incredible shot ,perched in a tree with the new Freedom Tower in the backdrop.See the Brooklyn Bird Club's web page or below.Unfortunately the owl was flushed by a NPS Police car that didn't need to go down the remote runway.Too bad.
For more information on birder's behavior with sensitive species,check the ABA code of ethics at the right side bar ,very first box.
The best of luck in seeing these majestic creatures that light up the winter landscape!
--KB
This morning's photo of Snowy Owl at Floyd Bennett Field, taken by Rob Bate