On this slow day for birds, no surprise with southward winds,
BLACK BILLED CUCKOO
capped the day.
Kathy Toomey on her irregular usual late day foray into the park, found the cuckoo along the Ravine Ambergill creek mere feet from the Esdale Bridge. She said it was low and provided excellent views. Sometimes that's how one finds a secretive cuckoo when least expected. For Kathy it was her second sighting under two days as she was with the BBC group that saw the same species at Well Drive Lamppost 249.
Otherwise it was very quiet. I got a secondhand report of a tern species at Prospect Lake. I will await details or find out myself soon enough.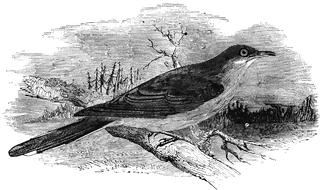 update on the tern:
It was
FORSTERS TERN
seen yesterday..Howver viewing Paige's list,
SNOWY EGRET
was also seen, a rarity for the park..A Good one.