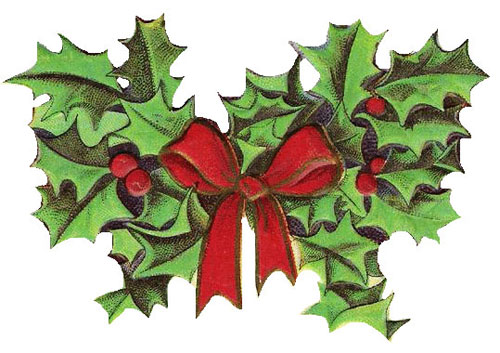 Rob Bate tweets a mid afternoon report that the
PAINTED BUNTING
still resides at the rink. I guess the bird doesn't want to go, deciding to stay " home" for the holiday. Ho hum....
This morning the
BLACKHEADED GULL
was seen offshore West shore Prospect Lake,as usual. An early bird, seen at 8:55.
There's also a report of the continuing ORANGE CROWNED WARBLER.
If anybody is birding Christmas day, well,let me say if all three rarities are seen, goodies from the Xmas stocking.
Subject: PPPABU (Prospect Park Painted Bunting)
Date: Thu Dec 24 2015 15:26 pm
From: robsbate AT gmail.com
Believe it or not you can go looking for the Prospect Park Painted Bunting
and not come across one birder! Still people are looking for our superstar
visitor and they can no longer rely on the usual field mark "just look for
the cameras and birders." I have created a google map to help as a guide
to his latest locations.----
https://mapsengine.google.com/map/edit?hl=e&hl=e&authuser=0authuser=0mid=z8KGC2MO2lLc.kWF23pquz0Vk

----
His most reliable location for the last week and one half is a small patch
of wildflower and poke weed growth in a narrow patch between the horse
trail and the most north-easterly paved path coming down off the roof area,
a roped off area that includes a small path between these two main paths.

PABU has also ventured across the paved path from this area and has been
feeding on Poke berries next to the stone wall running due north. He
doesn't move much so look carefully!


Rob Bate
Brooklyn
- See more at: http://birding.aba.org/mobiledigest/NY01#1043663