Good offerings this morning on my late run around the LAKE.Considering the lake doesn't get alot of winter variety, i thought this morning had a good waterfowl run.
First the latest on the juvenile SNOW GEESE that's been hanging around. Both kids were spotted on the south shore just West of Duck Island .That particular spot is marked by a stone pentagonal platform. In front of the rare geese, a PIED BILLED GREBE dove.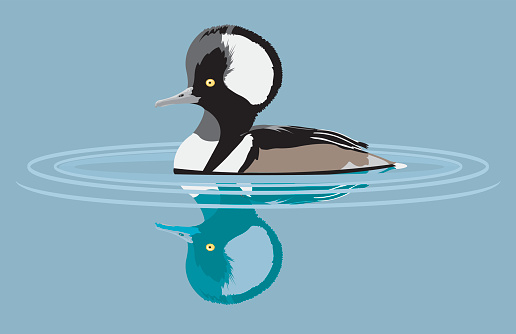 With ducks i found among the usual,three species to note . Two pairs of HOODED MERGANSER and AMERICAN WIGEON were spotted, at Lake center and West Island respectively. Then the lingering RINGNECKED DUCK inside Three sisters Islands added to the variety. I got a text from Michele Dreger of a possible Greenwinged Teal later but it was not re found by her walk group.
Upland at the feeders for a change of scenery, the feeders were active. A hit and run RED BREASTED NUTHATCH kept a frenetic pace hitting those feeders; its friends kept a slower pace, the WHITE BREASTED NUTHATCH,TITMOUSE, BLACK CAPPED CHICKADEE, and a great looking RED BELLIED WOODPECKER male on the suet cage. A few RED WINGED BLACKBIRDS joined while 6 AMERICAN GOLDFINCH stuck to the thistle feeder.