They are low and they are high. Birders today had both directions to look ,down and up for good birds in a few spread out locations on this very sunny day.
First and foremost, the YELLOW THROATED WARBLER YTWA importantly lingers on. It stayed put to yesterday's original location, the English ivy trail by Binnen falls. One report noted the YTWA actually inside the overlook below the falls. It eventually ventured to the other side of the fallsbut later in the day became adventurous, wandering down the West Lullwater towards Terrace Bridge and back again 60 yards according to one observer. The rare WARBLER even visited the Rustic Arbor on the south shore.
On the ground as well is LOUISIANA WATERTHRUSH.spotted in three different places, two in Prospect,one in Greenwood Cemetery. The first report placed a bird in the lower Ravine below the Nethermead Bridge; the second bird if not the same had a bird on Upper Pool island with the wood duck box.The third bird ,in the cemetery appeared in the Dellwater i pursued after Palm Sunday services; but that was a dry run for me . despite looking at Crescent water,Sylvan water and Valley Water,no waterthrush.Only two GREAT EGRETS at Valley compensated my luckless try.
A SOLITARY SANDPIPER appeared as a bonus for the YTWA chasers.This shorebird appeared in the Lily Pool by the overlook there in the back.Lily Pool empties into Binnen Falls.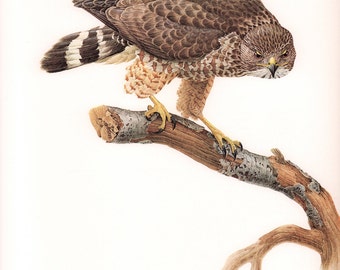 On this day though ,birders were also busy looking up. BLACK VULTURE flew over Prospects Nethermead, a high bird but its telltale diagnostic wingtip field marks identified it.Kristin Costello spotted the vulture.Over at Brooklyn Botanic Garden, an adult BROADWING HAWK flying northeast was spotted by Sean Sime