Very early signs of spring could be one example the Mourning Cloak and then increasing numbers of duck species or even a single species. So it could be said in Prospect today.
Likely the best early sign is one of the early butterfly species, the
MOURNING CLOAK.
In the Ravine by the Ambergill Falls, this butterfly species flew by me on the bridge, so nice to see this gorgeous early spring butterfly.
Meanwhile, on Prospect Lake, the Ruddy Duck numbers increased measurably. About 110 RUDDIES scattered about on the lake with the majority at the west end. At the time I was counting the Ruddies, from the West Island abode, a single drake
HOODED MERGANSER
appeared. Maybe its the one hanging around; or a migrating bird.Also seen were at least 12
NORTHERN SHOVELERS.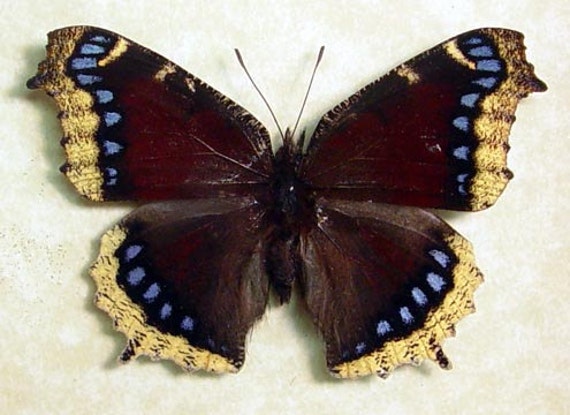 http://www.butterfliesandmoths.org/species/Nymphalis-antiopa
Birder Ted Young reported RUBY CROWNED KINGLET & CEDAR WAXWING in Prospect today.