AMERICAN WOODCOCK
a.k.a. "Timberdoodle" continue its emergence, flushed both times by unsuspecting observers in both Prospect Park and Greenwood Cemetery.
The first report was by a Prospect Park Alliance worker fetching signs in the woods when he was surprised mightily by a flushed woodcock at the southwest base corner of Lookout Hill. This is the woods partition between the bridle trail and the runners track that parallels the short steps. The Timberdoodle flew upslope and disappeared somewhere in that vicinity of the road fork that leads to the the long stairs and the mid slope path on the right.
Meanwhile, over in Greenwood Cemetery , the Sylvan Water yielded likely the same woodcock from yesterday. On the Water's south ridge, according to Karen O'Hearn, by the Coleman statue of the Native American Indian, that woodcock flushed ,flying south. Its so hard to see these quiet well camouflaged birds until one almost steps on one.
I received a report of an early PINE WARBLER. From third parties ( or secondhand report) , good birder Nancy Tim saw the early warbler at Ricks Place yesterday.Its an early bird but again as the Phoebe flies in warm weather, so does the Pine Warbler.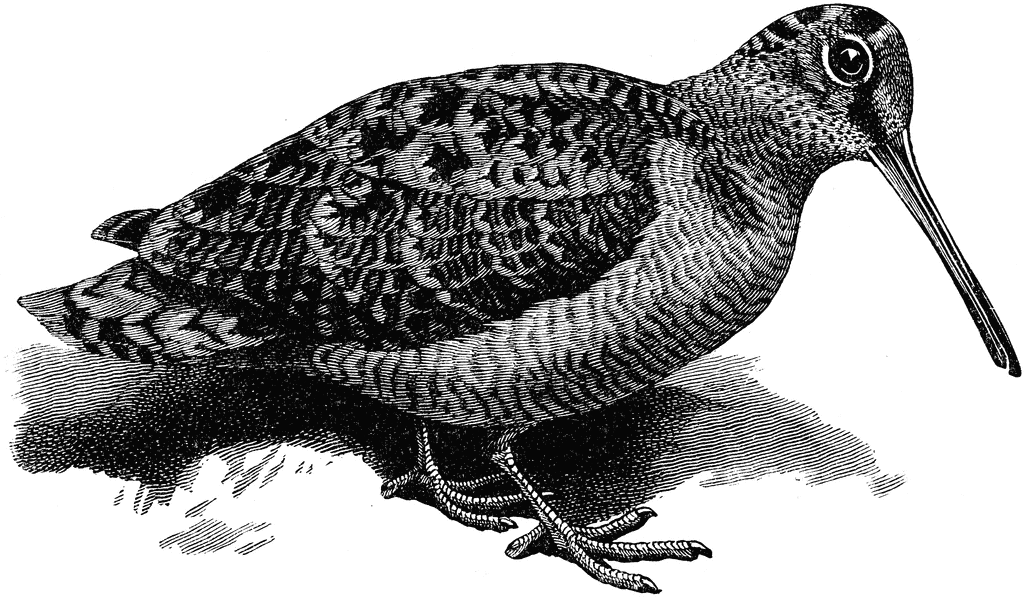 Other notes Kathy Toomey reported this late afternoon Phoebe in Vale cashmere,both kinglet species at the Terrace Bridge pine grove.