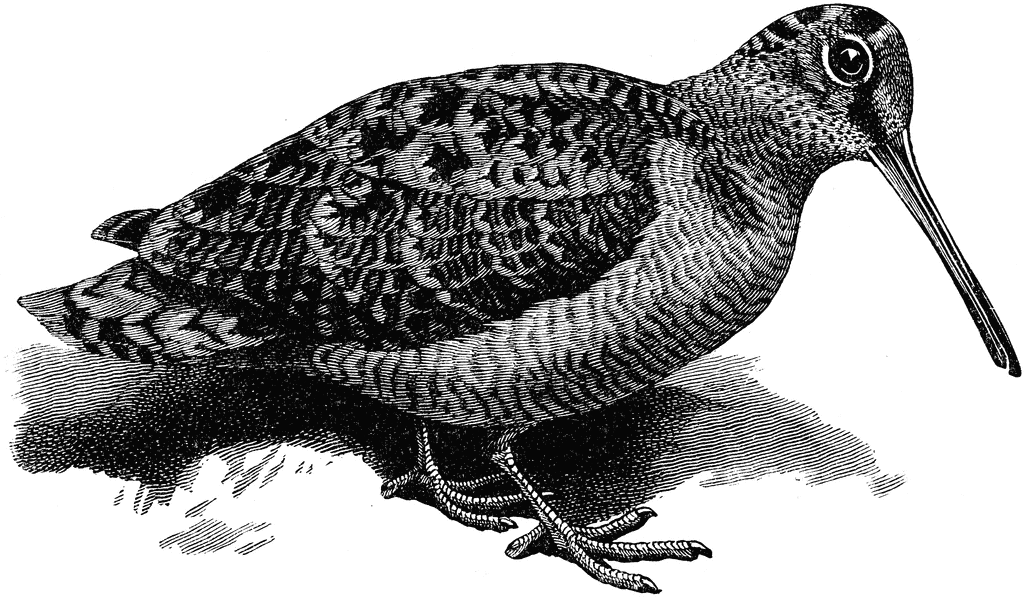 The woodcock parade continues.
Another
AMERICAN WOODCOCK
was spotted --yes, on the road edge and yes found by my coworker Chris G.driving the truck on Center Drive. This bird was sitting on the snow that was plowed earlier. We both watched it until it was unnerved and flew into the Midwood behind shipping container #8 that sits on the south edge of the Midwood.
But the coworer streak is broken. BBC member Janet Schumacher was photographing the Killdeer at Lakeside (rink) when a Woodcock flew in near her ! It looks like a total of 6 birds seen in Prospect ,as they are spaced out enough to hypothesize that total.
Snow is also a factor with ducks. Karen O'Hearn reported a pair of
COMMON MERGANSERS
(COME) on Prospect Lake.2:15 pm.
Timberdoodles rock & reign!